Boy drowns on way back from Eid shopping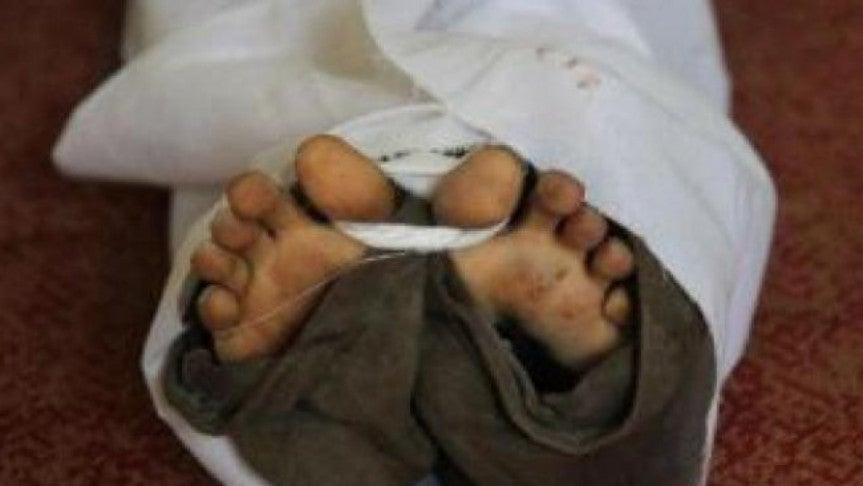 Chandpur: Shihab, a six-year-old boy, went to buy Eid dress with his mother at Basara Bazaar in Faridganj upazila on Saturday morning. But he could not come back home with his new dress.
Shihab, son of Hasan Munsi of the area, drowned in the canal water after falling from a bamboo bridge (locally called shako) while returning home after Eid shopping, locals said.
The family members searched for Shihab in many locations but later they discovered Shihab as a floating condition in the noon around 1 pm.