Two children drown in Joypurhat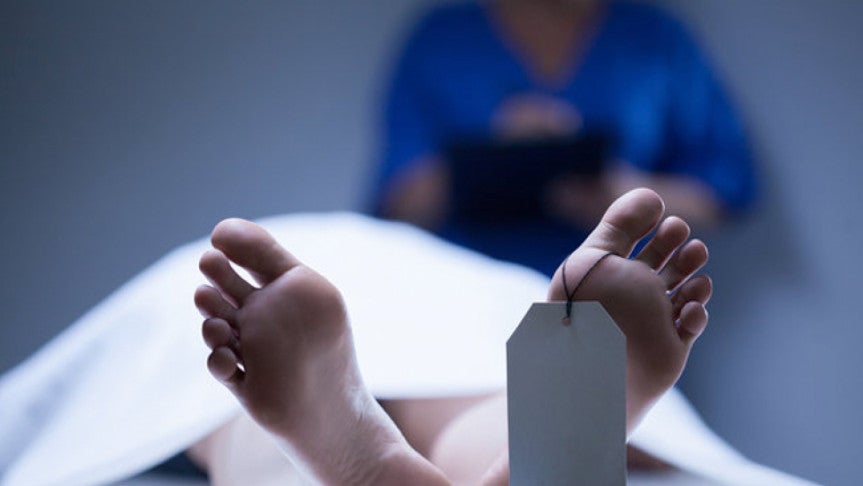 Joypurhat: Two children drowned in separate incidents in Akkelpur in the sadar upazila on Sunday.
In Kanthalbari village, class II student, Reshma, daughter of Rashedul of the village drown in a nearby pond while washing her feet around 11 am, said Kiran Kumar Roy, officer-in-charge of Akkelpur Police Station.
In another incident, around 4/5 years old Sabir Hossain, son of Juhanur Rahman of South Kanpur village, drowned in a pond around 11 am.
The incident occurred when the victim along with his cousin Anu were playing besides the pond. Suddenly a mango fell in the water and they tried to collect it. At one stage both of them drowned.
However, locals rescued them and rushed to the upzaila hospital where the duty doctor declared Sabir dead. The other child was admitted to the hospital.