Twin sisters drown in Brahmanbaria pond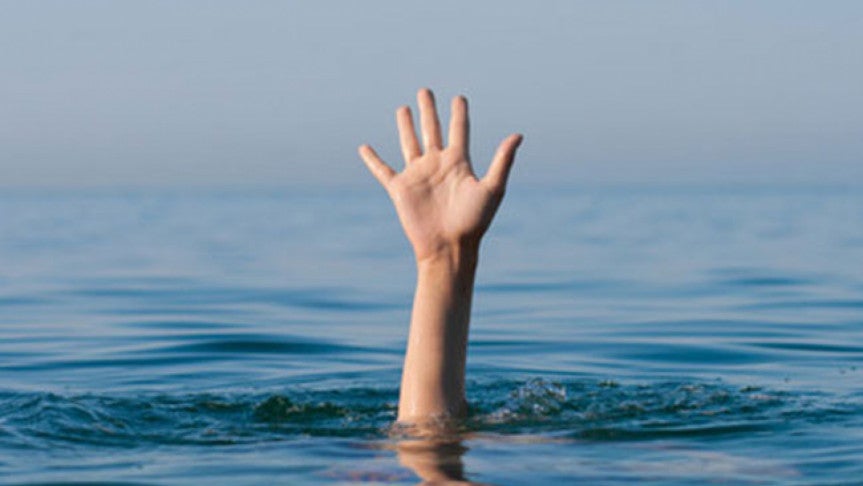 Brahmanbaria: Twin sisters were drowned in a pond inBaishorvillage of Mirsharaiupazilaon Saturday.
The deceased were identified as Asha and Lisa, both three and half years old and daughters of Junawed Mia of the village.
Locals said the two sisters slipped into the pond while playing beside the pond. Later, they were found floating in the pond.