Man electrocuted in Shariatpur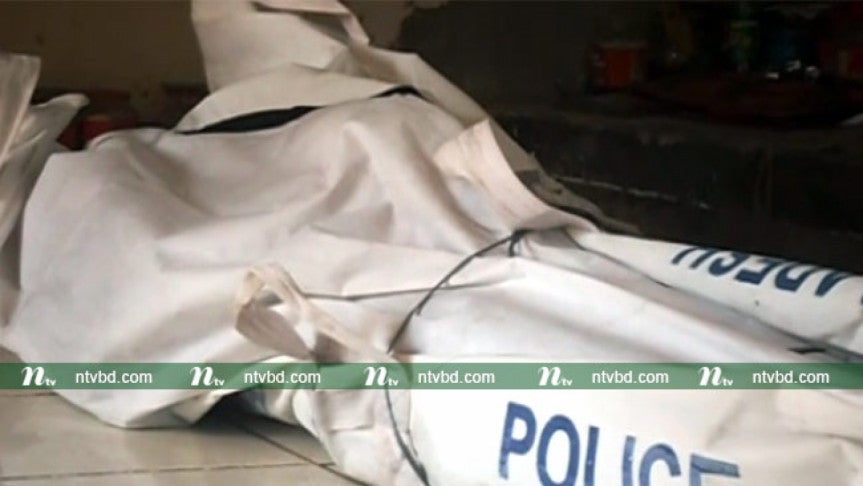 Shariatpur: A man died from electrocution as he came in contact with a live wire while hanging banners of a local Awami League leader at Naria in Shariatpur, a district in the Dhaka Division of central Bangladesh, on Thursday.
The 50-year-old deceased is Tarab Ali Bepari, a resident of Bhumkhara village in Naria.
Naria Police officer-in-charge Ikram Ali Mia said the victim's wife Khaleda Begum filed a murder case against 8 people, including Awami League Naria Upazila unit organising secretary Anwar Hossain Sentu Bepari.
Naria Police said, 'Naria Upazila Juba League member Jaynal hired Tarab Ali Bepari with Tk 400 wages to hang banners attached with the photo of Awami League leader Anwar Hossian Bepari. Locals on Thursday afternoon got Tarab Ali electrocuted while hanging banners of the leader.'
Locals sent him to Shariatpur Sadar Hospital but the duty doctor declared him dead and police recovered his body from the hospital.
The body was taken to the Shariatpur Sadar Hospital for autopsy on Friday morning.
Contacted, Anwar Hossain Sentu Bepari refused to comment in the case.