9 of a family suffer burn injuries in Narayanganj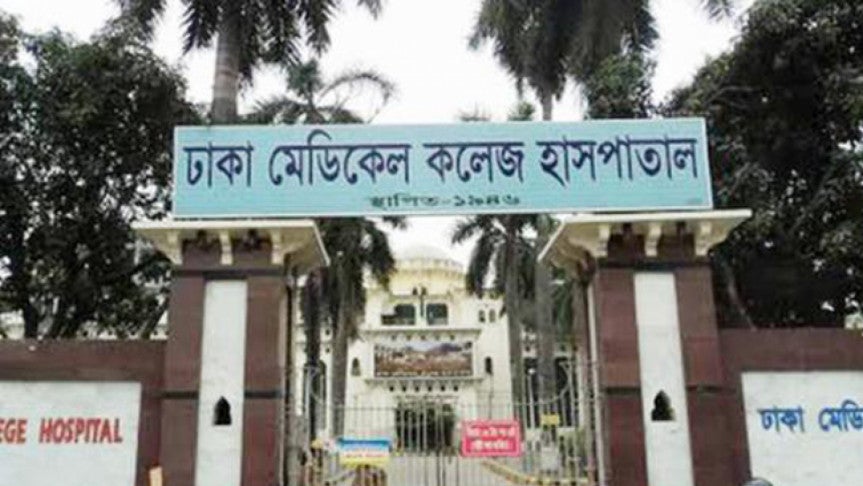 Narayanganj: Nine members of a family, including four children, received burn injuries in a fire that was ignited reportedly from gas line leakage at Haq Bazar of Fatullah early Wednesday.
The injured were Srinath Chandra Barman, 40, his wife Archana, 35, daughter Anamika, 15, son Arpit, 9, mother Chhaya Rani, 60, sister Sumitra, 27, Sumitra's husband, Narayan, 40, nephew,Pramit, 10, and Shawon, 10, reports the UNB.
The injured were admitted to the Burn Unit of Dhaka Medical College and Hospital, said Sub-inspector Bacchu Miah, in-charge of the hospital police out-post.
Among the injured, condition of four was stated to be critical.
Abdullah Al Arefin, deputy assistant director of Narayanganj Fire Service and Civil Defense, said the fire broke out around 5:30 am.
Hearing the scream, locals rushed in and rescued the victims, he said.
The fire service official said the specific reason behind the fire incident could not be known immediately. 'It was suspected that the fire originated from gas line leakage,' he added.