Fatal road crash in Gopalganj; 11 dead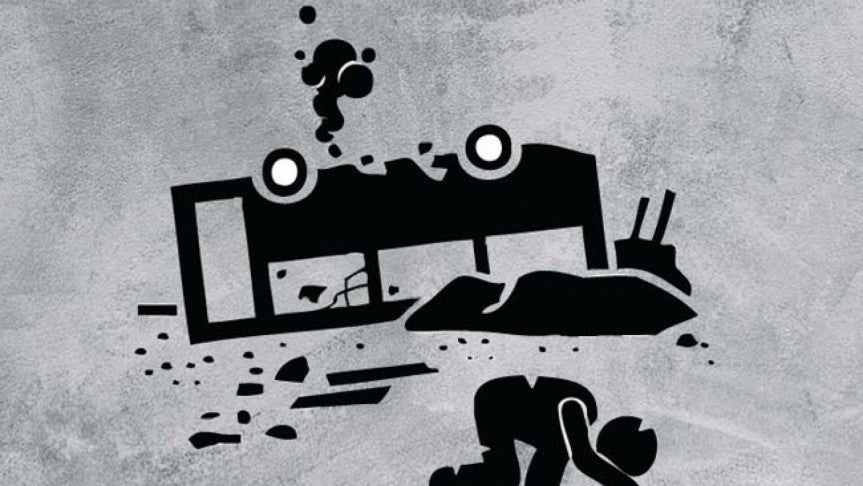 Gopalganj:  At least 11 people were killed and 20 others injured as a bus smashed a human-hauler at Haridaspur in the district town on Thursday evening.
Three of the deceased were identified as the human-hauler driver Rajib Mollah, Saddam Mollah and Morshed Gazi, reports the UNB.
Monirul Islam, officer-in-charge of Sadar Police Station, said the 'Golden Line' bus crashed into the human-hauler (locally known as Mahendra) around 5:45pm, leaving the 11 people dead on the spot and 20 others injured.
The death toll may rise further, said the OC.
Police and firefighters with the help of local people are conducting a rescue operation.