EC withdraws bike ban during general election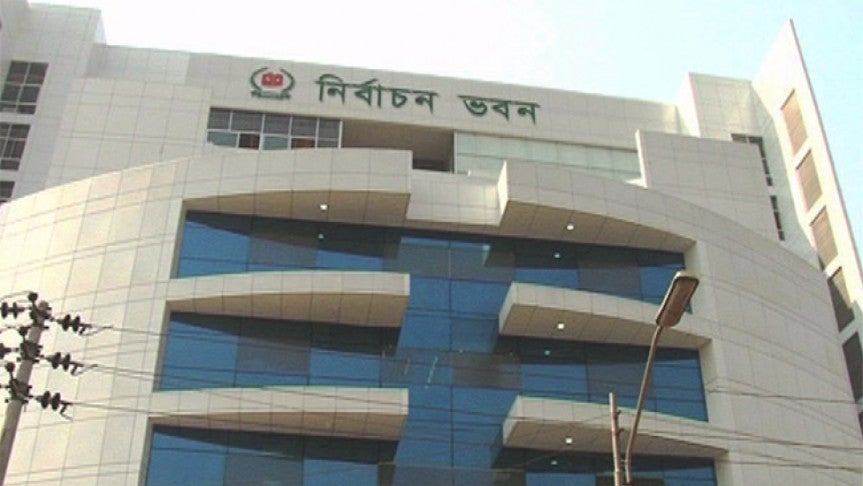 Dhaka: Journalists covering the December 30 national election will be able to use motorcycles, the Election Commission announced on Thursday.
EC withdrew the ban on motorcycles a week after imposing it facing harsh criticism from the journalist community. Motorcycles are the preferred mode of transport of newsmen who often have to run on tight schedules, reports the UNB.
Asadul Haq, EC's deputy director (public relations), said journalists would have to display the commission's approval stickers on their bikes.
'Journalists have already been given stickers and cards for covering the election. They have to display the [EC] stickers on their motorcycle,' he said.
The government on December 23 slapped a ban on all motor vehicles from December 29 midnight to December 30 midnight.