Road accident kills 5 in Brahmanbaria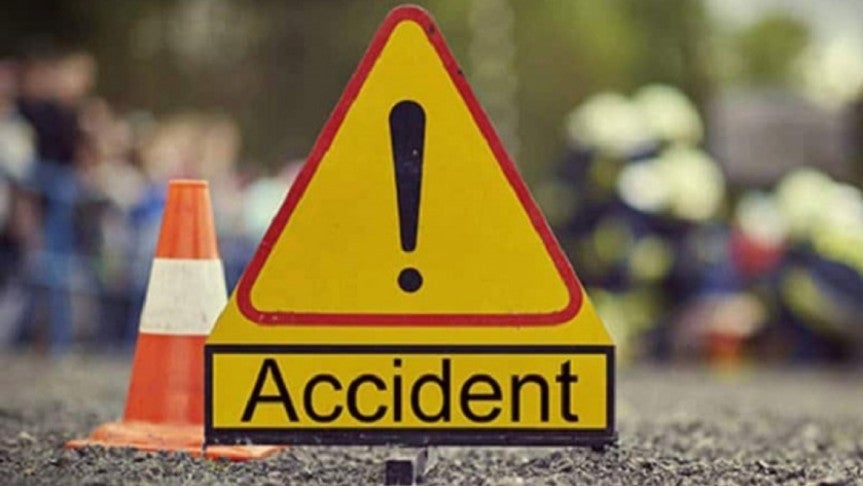 Brahmanbaria: Five people were killed and four others injured when a microbus plunged into a roadside ditch at Birpasha in Bijoynagar Upazila on Tuesday, reports the UNB.
Highway police said the accident took place around 3pm on Dhaka-Sylhet Highway.
'A Sylhet-bound microbus from Dhaka veered into a roadside ditch, killing five of its passengers on the spot,' highway police OC Hossain Sarkar told UNB.
The injured were taken to a local hospital.
The identities of the victims could not be known yet.