School ceiling collapse kills third-grader in Barguna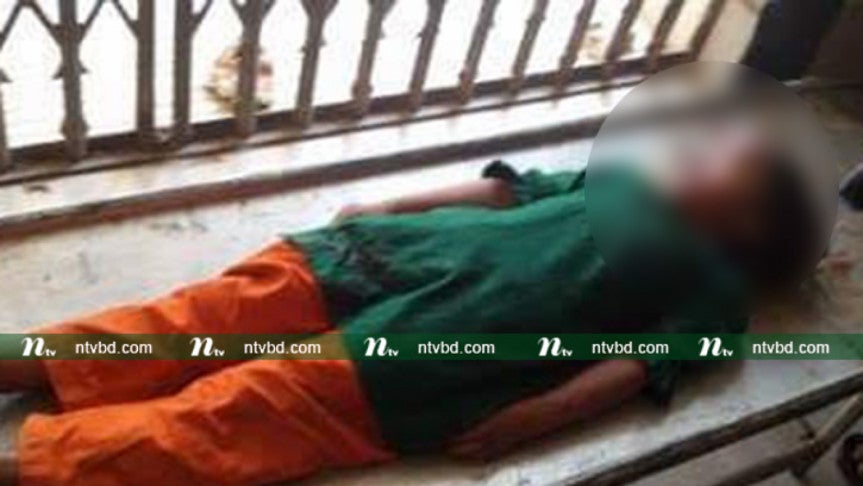 Barguna: A third-grader was killed and three more injured after the ceiling of a government primary school collapsed on them in Taltali Upazila on Saturday, reports the UNB.
The deceased, eight-year-old Mansura, was the daughter of Najib Hossain Talukdar of the upazila's Gendamara village. She was a student at PK Government Primary School.
'Parts of the ceiling caved in on the students injuring Mansura and her classmates,' said Chotobogi Union Parishad Chairman Md Toufikuzzmana Tonu.
They were taken to Amtali Upazila Hospital where doctors pronounced Mansura dead.
Tonu blamed the accident on the use of low-grade material in the building's construction in 2002.