Two killed in Satkhira, Chuadanga road crashes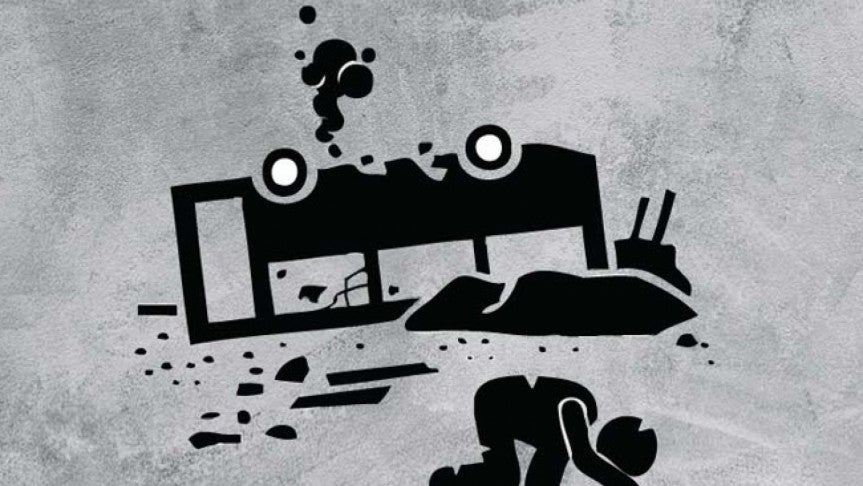 Two people were killed and another injured in separate road crashes in Chuadanga and Satkhira on Wednesday.
In Chuandaga, a man was killed and his son was injured when a truck hit their motorcycle at Hijolgari Bazar in Sadar upazila in the morning, the UNB reported.
The deceased was identified as Hafizur Rahman, 50, of Nehalpur village of Sadar upazila.
Abu Jihad Fakhrul Alam, officer-in-charge of Sadar Police Station, said a speedy truck rammed into the motorbike carrying them, killing Hafizur on the spot.
Police seized the truck but its driver managed to flee.
In Satkhira, a trucker was killed when his vehicle plunged into a roadside ditch at Bakchara in sadar upazila in the morning.
The deceased Mafizul Islam, 28, was the son of Mohamamd Ali of Shyamnagar upazila.
Mostafizur Rahman, officer-in-charge of Satkhira Police Station, said the Shyamnagar-bound truck from Kushtia fell into a roadside ditch around 5am, killing Mafizul on the spot.
On information, a firefighting unit recovered the body and sent it to Sadar Hospital morgue.