Lightning kills 3 students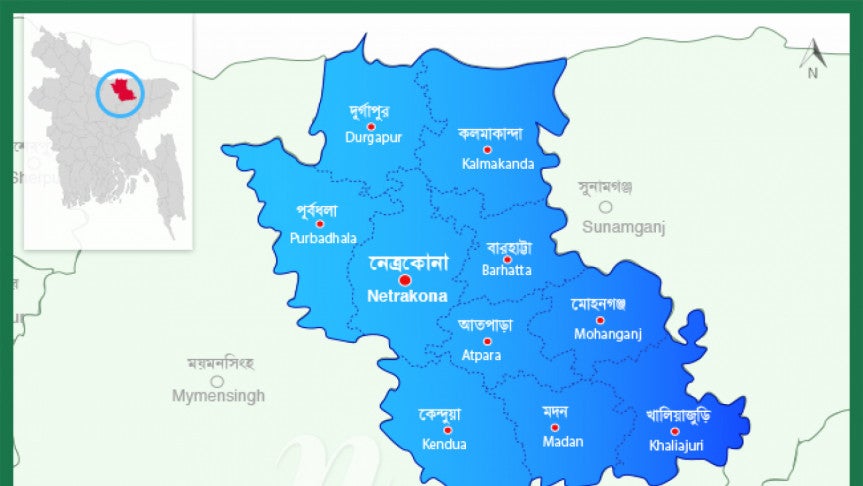 Netrakona: Three seminary students were killed as a streak of lightning struck them at Ghagra in Purbadhala upazila of Netrakona on Sunday night, reports UNB.
The deceased are Masum, a resident of Agia village, Rafat, of Giriasha village, and Masum, of Ghagra Charpara village.
All of them are students of Ghagra Chourasta Fazil Madrasah.
The Purbadhala police officer-in-charge Abdur Rahman said the trio, who were around 15 years old, was struck by the thunderbolt at about 9:00pm as they went out of the dormitory of their madrasah to respond to the call of nature, leaving them dead on the spot.