Man crushed under train in Habiganj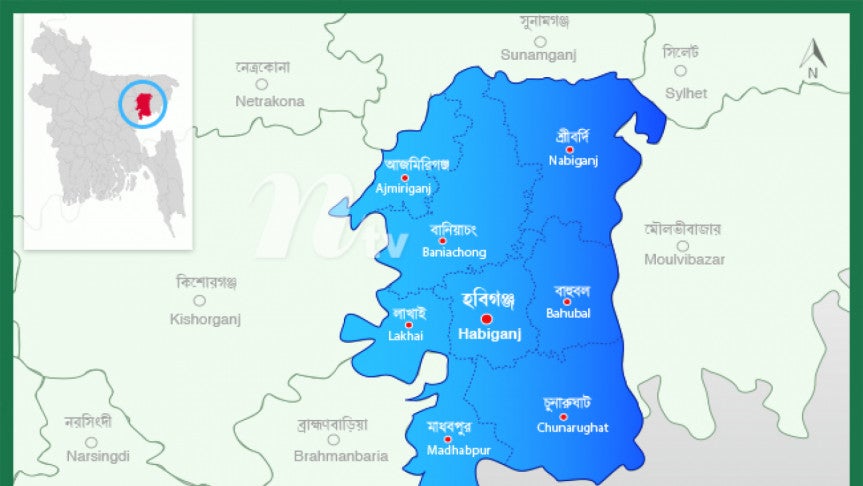 Habiganj: An unidentified man was killed as a train crushed him under its wheels on Dhaka-Sylhet railway track near Etakhola railway station under Madhobpur upazila of the district on Sunday morning.
Police said the train crushed the man, aged around 40, last night in the area.
Railway police recovered the body and sent it to Habiganj Sadar Hospital morgue for autopsy.