Rangpur interns call off work abstention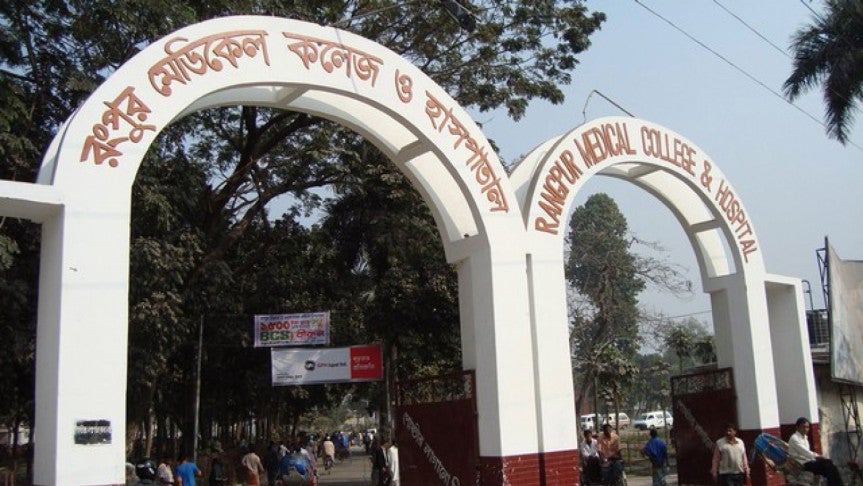 Rangpur: Three days after its enforcement, interns at Rangpur Medical College Hospital called off their indefinite work abstention on Monday following assurance of meeting their demands.
Intern doctors' association president Dr Mahmudur Rahman Rifat told UNB that they returned to work around 12:00noon after the hospital authorities agreed to meet their five-point demand.
Earlier in the morning, the hospital authorities held a meeting with the striking interns on the campus.
The demands include setting up a permanent police camp at the campus and security of the interns and arrest of miscreants who attacked one of their fellows.
Rangpur Medical College Hospital Director Dr ASM Barkatullah, acting police super Abdullah Al Faruque, Rangpur unit general secretary of Swadhinata Chikitsak Parishad Dr Nurun Nabi, Bangladesh Medical Association central leader Dr Syed Mamunur Rahman, among others, attended the meeting.
Later, the interns announced the withdrawal of the strike as the hospital director agreed to meet their demands.
The interns went on the indefinite work abstention on Friday evening demanding the arrest and punishment of those who attacked one of their fellows.
On April 7, intern Sumon Miah came under attack by some miscreants on his way to the hospital. The attackers beat him severely and robbed of his belongings, including money and a mobile phone set.
Recently, three other doctors came under attack by muggers in the hospital area.