Blast in Comilla injures 3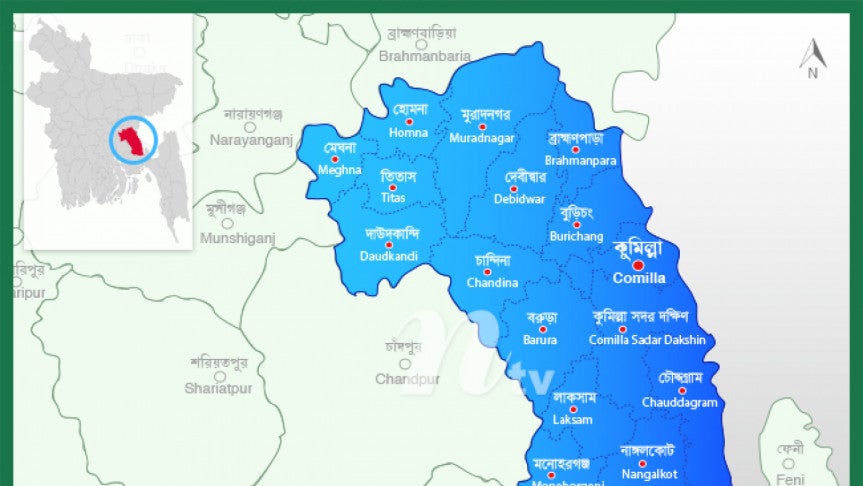 Comilla: Three young men suffered injuries in an explosion while reportedly making crude bombs at Palli Bidyut Road in sadar upazila of Comilla on Sunday night, reports UNB.
The injured are Sohel Hasanand Ripon, all residents of Monarong village of the upazila.
The Chandina police officer-in-charge Rasul Ahmed said the explosion took place in a house, Taher Manjil, at about 8:00pm while a group of young men making crude bombs, leaving the three injured.
The other men, however, managed to flee the scene.
The injured youths were admitted to Comilla Medical College Hospital.