Infant killed in road accident in Comilla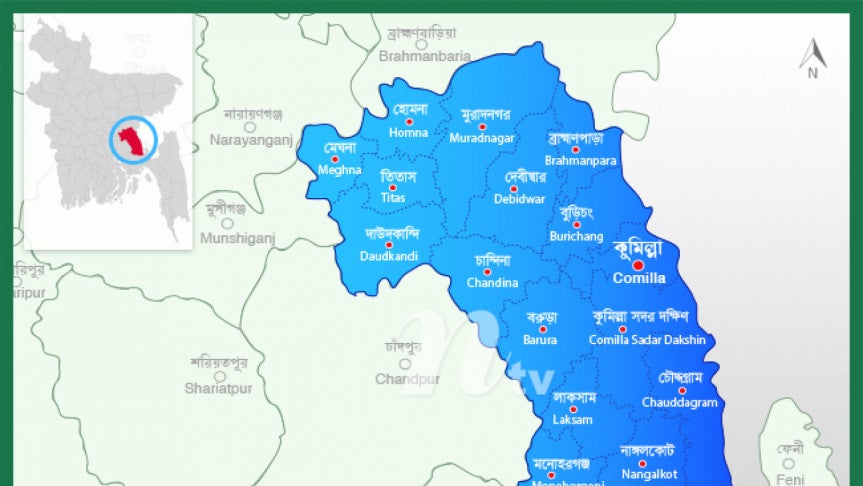 Comilla: An infant was killed and his father and sister were wounded as a speeding truck hit a bicycle coming from opposite direction at Mahini of Nangalkot in Comilla on Wednesday morning.
Police said Masud Ahmed, along with his 14-month-old boy Farhad and girl Maria, was on a bicycle when the accident took place at about 10:00am. The infant died on the spot.
The injured were sent to local hospital. Police arrested truck driver Kefaetullah.