2 siblings drown in Lakshmipur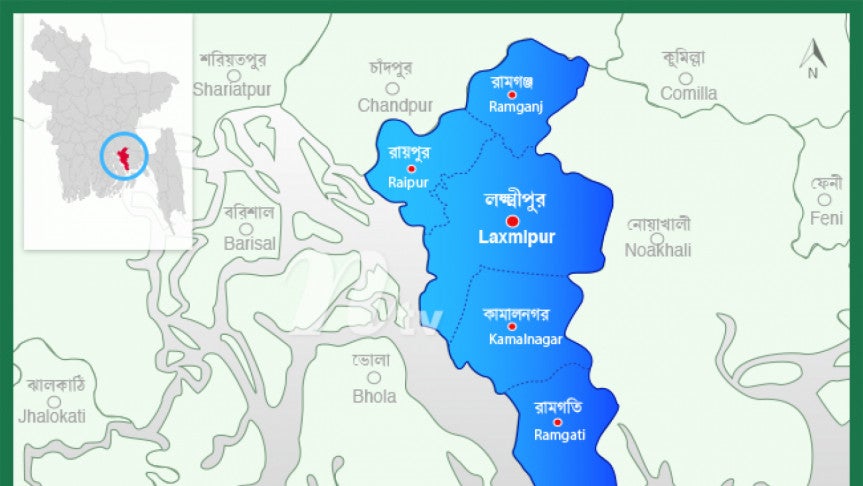 Lakshmipur: Two minor siblings drowned in a pond in Radhapur area of Banggakha union under sadar upazila of Lakshmipur on Sunday evening, reports UNB.
The deceased are Miraj Hossain, 8, a disabled boy and Shrabonti, 10, a student of class 5 of Radhapur Govt Primary School and child of Selim Uddin of the area.
Relatives of the deceased said both children were missing from afternoon when they were playing.
At one stage, they were found in their own pond, unconscious. Though they were quickly taken to Lakshmipur Sadar Hospital, the on-duty doctor Anower Hossain declared them dead.
Lakshmipur Sadar Hospital residential medical officer Anower Hossain said both children had died before reaching hospital.