2 women missing in Madaripur trawler capsize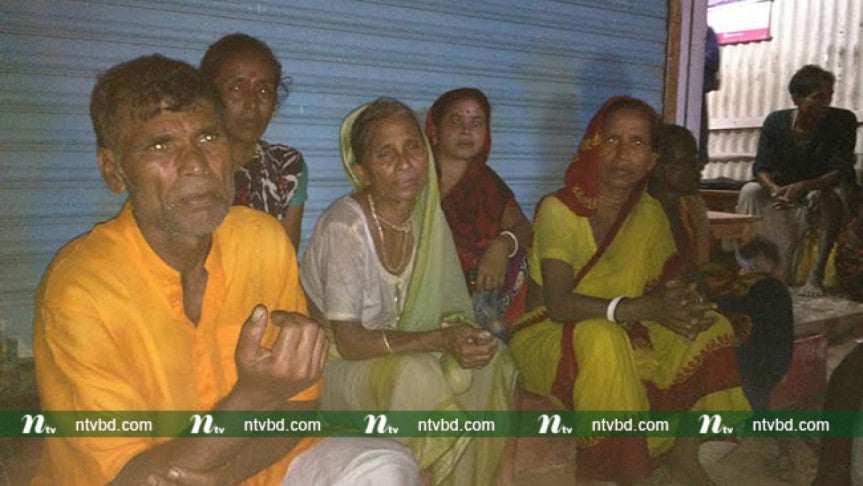 Madaripur: Two women, went disappeared after a trawler capsized in the River Kumar at Sadar upazila of Madaripur on Thursday night, are still missing.
Fire fighters and members of Bangladesh Navy are trying to rescue the missing women.
The missing women are Noni Baroi, believed to be in her forties, resident of the village of Aruakandi in Rajoir upazila, and Shuchitra Baroi, around 65 years old, a resident of Sadar upazila. 
Earlier, an old woman drowned and nine people went missing as the trawler carrying 30 passengers sank in the middle of the river when it collided head-on with a sand laden vessel in Ukil Bari area at about 8:00pm.
The deceased is Bhanu Moti Bala, in her sixties.
The Sadar Police Officer-in-charge Ziaul Morshed said most of the passengers were returning home from a Janmashtami rally held in Sadar upazila headquarters.
Some 20 passengers managed to swim ashore after the capsize.
Later, local people rescued Bhanu Moti Bala from the spot and took her to Sadar Hospital where doctors declared her dead.
Nine more capsize victims, who are residents of Kalagasia village in the upazila, remains missing in the river, the OC added.