3 minors among 5 killed in Comilla road crash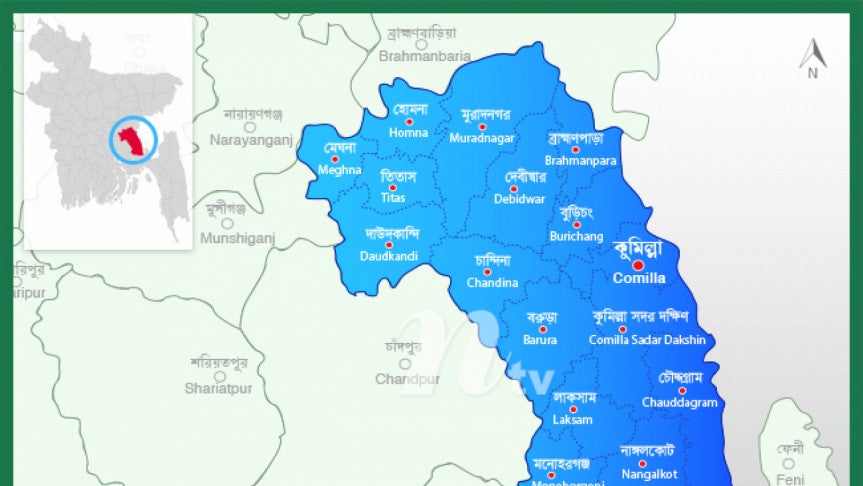 Comilla: Three minors among five were killed as a Dhaka-bound microbus fell into a roadside ditch at Laksham in Comilla early on Sunday.
Three people were injured in the accident.
A critically injured passenger was taken to Comilla Medical College Hospital.
The Laksham police Officer-in-charge Abdullah Al Mahfuz said the accident took place in Chilonia area of Laksham upazila in Comilla at about 6:00am.
The Laksham police went to the spot and recovered the bodies.