Missing professor found dead under Bandarban waterfall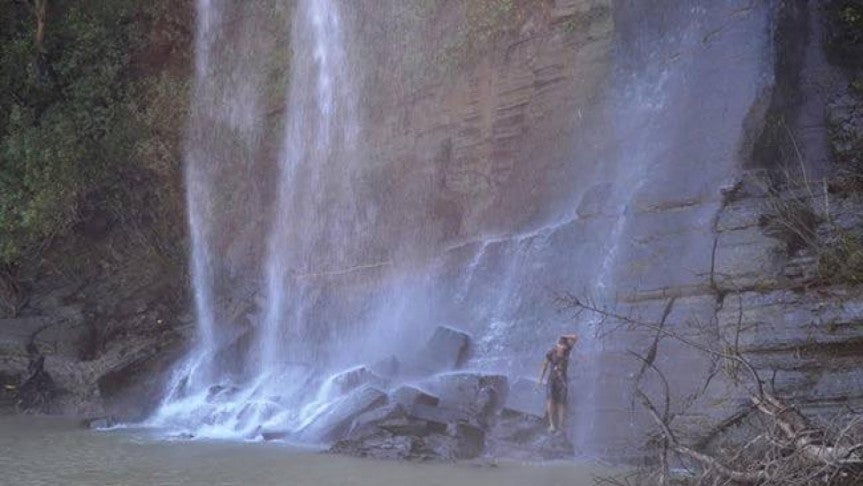 Bandarban: Tawfiq Ahmed Siddique, a professor of Government Azizul Haque College, who went missing while taking a pleasure bath under a waterfall in Rijuk area of Ruma upazila in Bandarban on Saturday afternoon, was found dead on Sunday morning.
The deceased was the head of department of Bangla of the college.
Bandarban district Deputy Commissioner Dilip Kumar Banik said Tawfiq came in the area with a 17-member team on a tour.
He went missing at about 2:00pm when he was taking bath under the waterfall.
A team of four divers went to the area and retrieved the body at about 10:20am, added the DC.