2 workers killed in Habiganj mountain collapse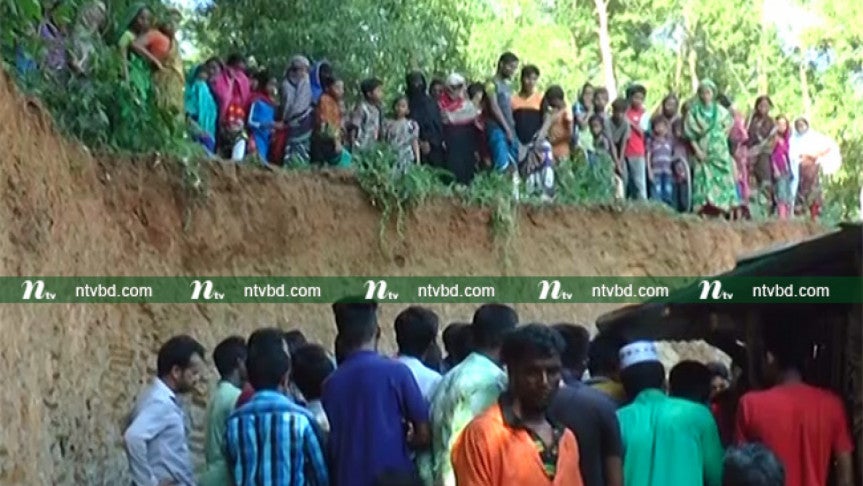 Nabiganj: Two workers were died after trapping under the debris when a mountain they were cutting collapsed on them at Nabiganj upazila in Habiganj early on Tuesday.
The deceased are Masuk Mia, in his thirties, a resident of Kayasthagram area, and Shamsul Haque, a resident of village of Nishakori.
Another worker, Jahed Mia, in his twenties, a resident of village of Nishakori, was injured during the mountain collapse. He was taken to Nabiganj Upazila Health Complex. He is in critical condition.
Local people said some workers were cutting mountain in the area from on Monday night for a Jaynul Mia of the village of Shankarshena. The villagers found the bodies trapped under the debris as the mountain collapsed in the early hours of Tuesday and called the Nabiganj police.
Later, police went to the spot. However, the bodies have not been recovered yet.
The Nabiganj Boklabazar police post in-charge Sub-inspector (SI) Abdur Rahman confirmed the workers' death.