2 injured in blast while making bombs in Rajshahi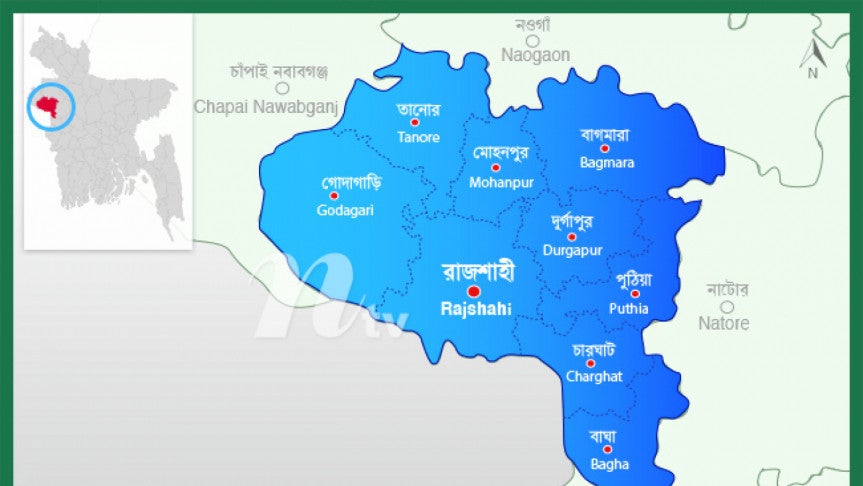 Rajshahi: The wrists of a young man were blown off and another one was injured in an explosion while they were making crude bombs at Tarash in Puthia upazila on Saturday night.
One of the injured is Sadequl Islam, in his twenties, a resident of Charghat upazila.
The Puthia Police Officer-in-charge (OC) Hafizur Rahman said a group of young men were making crude bombs at the house of one Jahid, son of Sohrab Ali of Tarash, in the night.
Suddenly, an explosion took place with big bang around 8:30pm. Both the wrists and one eye of Sadequl were blown off while another youth was injured in the impact.
Later, police went to the spot and sent Sadequl to Rajshahi Medical College Hospital.