BGMEA urges RMG workers not to pay heed to provocation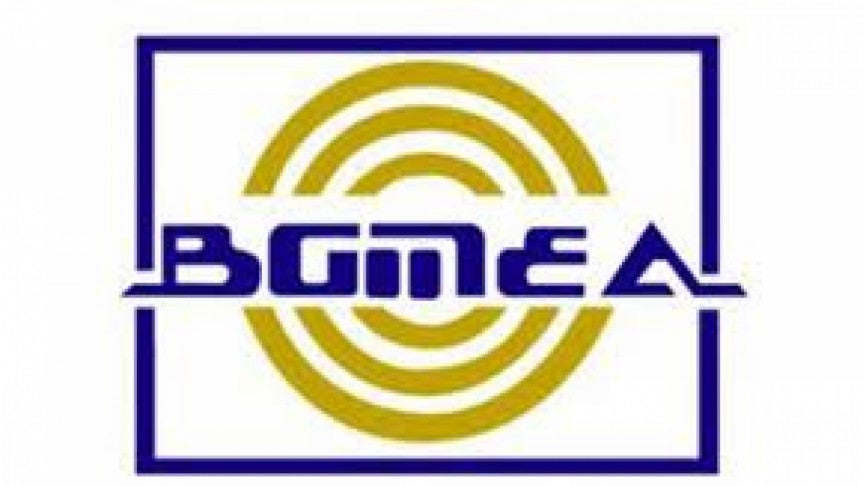 Dhaka: Bangladesh Garment Manufacturers and Exporters Association (BGMEA) today requested the labourers to continue production in all factories refraining to pay heed to any provocation.
The authority of the organization made the appeal at a press conference at BGMEA office against the back drop of work abstention by a section of workers in several factories in Ashulia in last few days demanding new wages and other benefits.
'If you (labourers) continue work abstention, owners could not able to pay salary. So help the owners to continue production in factories for the sake of the country,' said BGMEA President Md Siddiqur Rahman.
Referring to the Section 13(1) of Labour Law, he said the owners, as per the law, have been compelled to shut down factories following the continuous work abstention of labourers.
'So, the labourers would not get salary if they don't work,' said Rahman quoting the Labour Law.
Mentioning different sorts of conspiracy by the vested quarters in the past to destroy the RMG sector, he said the same groups have now again started conspiracy both at local and international levels 'to break the backbone of country's economy'.
The BGMEA president urged the government to take measures to bring them under the law through identification.
Rahman also sought security to the government to run their factories.
After a gap of three years, readymade garment (RMG) workers have launched an agitation at Ashulia and adjoining demanding a hike in their minimum monthly wage from Taka 5,300 to Taka 15,000 for nine days.