3 units shut as Ashuganj power plant catches fire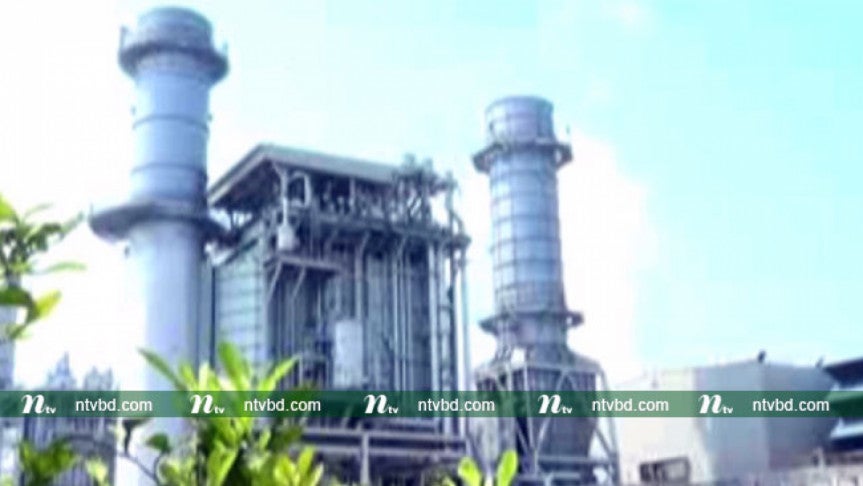 Ashuganj: Electricity production at three units of Ashuganj power plant in Brahmanbaria shut down as fire broke out at the switch yard of the power plant on Friday morning.
The fire broke out at about 11:00am, said the power plant's managing director Engineer AMM Sajjadur Rahman,
He said electricity generation at 50MW capacity gas engine unit, 150MW capacity unit 3, and 225MW capacity combined cycle power plant unit snapped following the fire incident. However, reason behind the fire could not be known immediately.
Electricity supply has been interrupted at Kishoreganj, Mymensingh, Netrakona, Brahmanbaria and nearby districts due to the incident.
Around 425MW power supply to the national grid is disturbed as the power generation suspended.