Sylhet's rail link with Dhaka, Ctg snapped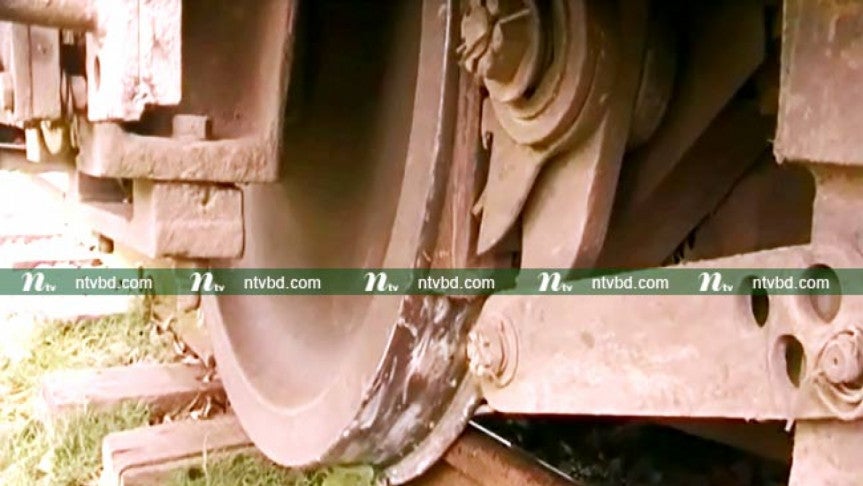 Habiganj: Rail communications of Sylhet with Dhaka and other parts of the country have been snapped as a rail bridge turned risky due to onrush of hilly water and heavy rainfall in Madhabpur upazila of Habiganj on Thursday.
Ruhul Akter, an engineer of Shayestaganj Railway Junction, said a girder of a rail bridge near Itakhola rail station on Akhaura‐Sayestaganj route caved in due to onrush of hilly water and rain around 8:00am.
Two trains—Kalni Express and Parabat Express—were stranded at Srimangal and Madhabpur Mantala rail stations respectively following disruption in rail communications.