Cop killed in Bogra road crash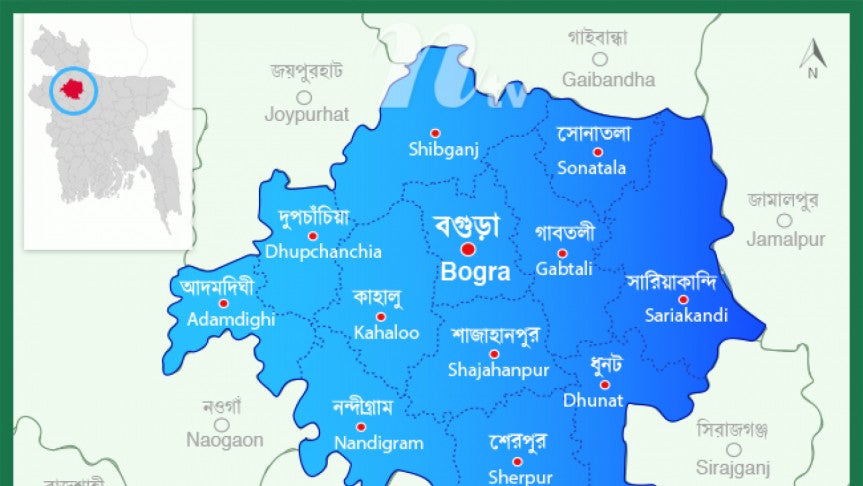 Bogra: A police constable was killed when a truck knocked him down on the Bogra‐Rangpur Highway at Mokamtola in Shibganj upazila of Bogra early on Tuesday.
The Bogra‐bound truck hit police constable Shah Alam, in his twenties, resident of Naogaon, around 5:00am while he was returning home after his night duty, said inspector Mizanur Rahman, in‐charge of Mokamtola police camp.
He said Alam died on the spot.