2 killed, 6 injured in Barisal accident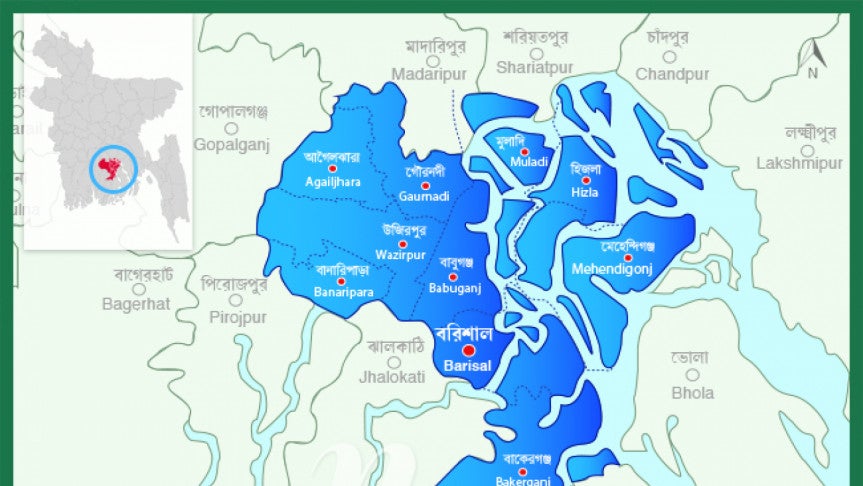 Barisal: At least two people were killed and six others injured as the driver of a truck lost control over its steering and hit another truck parked on the Dhaka-Barisal Highway in Bejgati area of Gournadi upazila in the district on Sunday.
The deceased are Jeher Ali, in his forties, of Dhuliapara village of Jhenidah's Sailakupa upazila and Nurul Islam, around forty-two years old, of Mirjapur village of the same upazila.
The accident took place as the driver of a Barisal-bound truck lost control over the wheels and hit another truck which was parked beside the busy highway, said sub-inspector of Gournandi Highway Police camp Ashok Chnadra.
Two people died on the spot while six others sustained injuries in the crash, the police official said, adding that the injured are admitted to Faridpur and Gournadi hospitals.