Road accidents kill 2 in Manikganj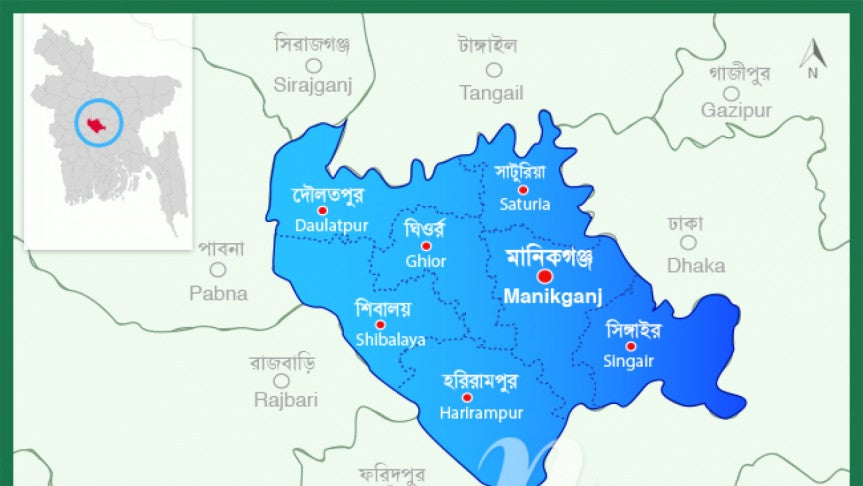 Manikganj: Two people were killed in two separate road accidents at Tepra and Arpara in Shibaloy upazila of Manikganj early on Sunday.
At Tepra, a Dhaka‐bound truck hit bicycle rider Afsar Uddin, in his fifties, a resident of Bhawalkandi village, around 6:00 am, leaving him dead on the spot, said Amin Uddoula, in‐charge of Borongail Highway Police Camp.
At Arpara, trucker Sabuj Miah, around 20 years old, hailing from Noakhali district, was killed as another truck hit his vehicle from backside around 6:00am.
The bodies were sent to Manikganj Sadar Hospital for autopsy.
Two separate cases were filed with Shibaloy Police Station.