Man held with arms in Kushtia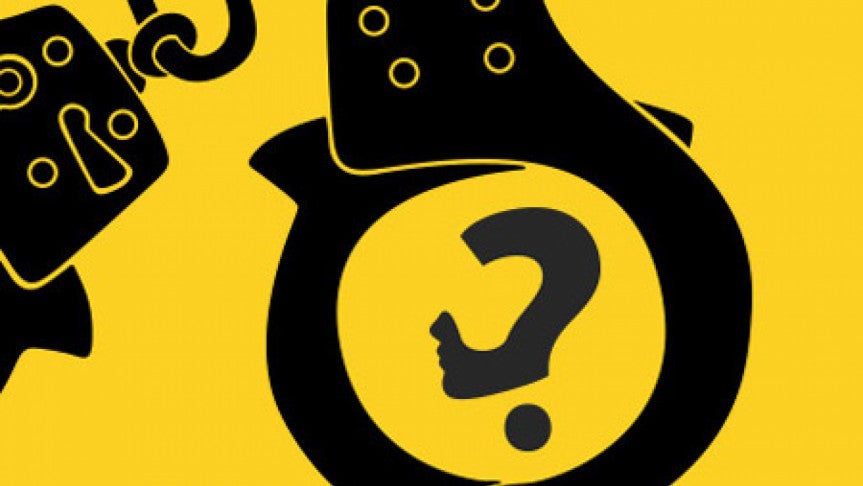 Rapid Action Battalion (RAB) held a man carrying a pistol and two bullets at Daulatpur upazila in Kushtia on Tuesday morning.
Kushtia RAB-12 commander Ali Haider Chowdhury said RAB members searched a man, Aman Ullah Sardar, in Mathurapur Bus Stand area and recovered the pistol.
RAB said Aman is an arms dealer, also a resident of Bahirmadi village.