Housewife slaughtered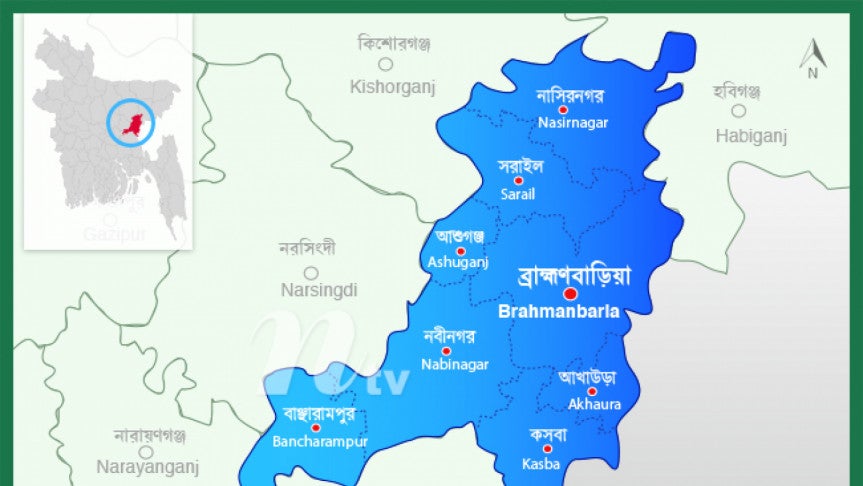 Brahmanbaria: A housewife was slaughtered in front of his son by some miscreants at Jagannathpur Amtoli village in Kosba upazila on early Saturday.
The deceased is Rizia Akhter, 40, wife of Shah Alam, of the village.
Quoting local people, police said the miscreants entered the house of Shah Alam by digging a hole in the house in the early morning while Rizia along with her son Mashuk Miah, 10, were sleeping.
The miscreants tied up them with rope and slaughtered Rizia in front of her son.
Hearing screaming of Mashuk, neighbours rushed in and found Rizia dead.
On information, police recovered the body and sent it to district sadar hospital, said Kosba police officer-in-charge (investigation) Mohammad Mohiuddin.
Abu Khayer, elder brother of Rizia, filed a case in this connection.