Internet banking fund transfer service launched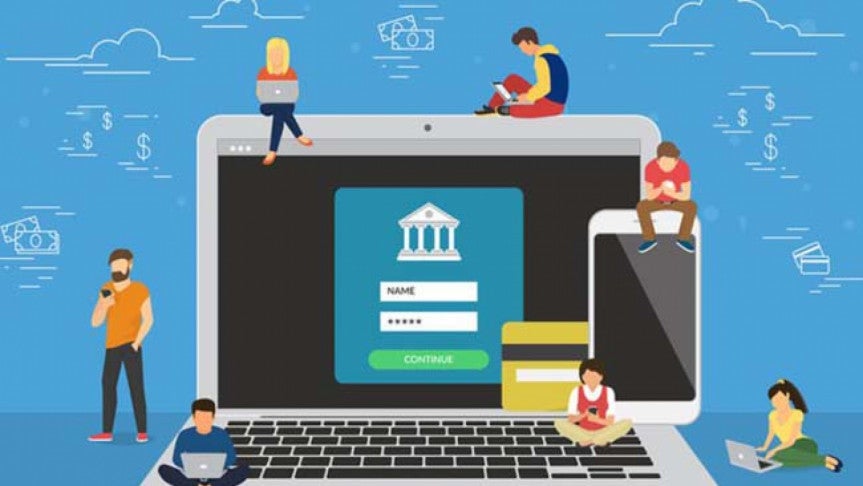 Dhaka: Bangladesh Bank (BB) on Thursday launched the Internet Banking Fund Transfer (IBFT) for settling interbank transactions to provide more easy, swift and low-cost banking service to the clients.
BB Deputy Governor SM Moniruzzaman inaugurated the interbank transactions service at a function at the central bank headquarters in Dhaka, said a press release. 
With the launching of the system, banks will settle their clients' transactions -- one account to another account, account to credit card or debit card and debit card or credit card to account-- through internet banking using the National Payment Switch of Bangladesh (NPSB), an automated common platform of BB for all banks to settle all interbank transactions.
Under the system, clients can also transact money from one bank to another bank and they can also pay credit card bill, monthly installment of DPS, installment of loan, insurance premium and business to business money.
The daily transaction for a customer will be five times and a total of Taka 2,00,000. Each transaction will be maximum Taka 50,000. Banks will ensure two factor authentications for internet banking to maintain security. 
They will send SMS to the customer's mobile phone after completing transaction. NPSB was introducing through Automated Teller Machine (ATM) in 2012. Later Point of Sale (POS) was included with NPSB. 
Six banks have already completed all activities to provide IBFT services.