Seven directors of SIBL resign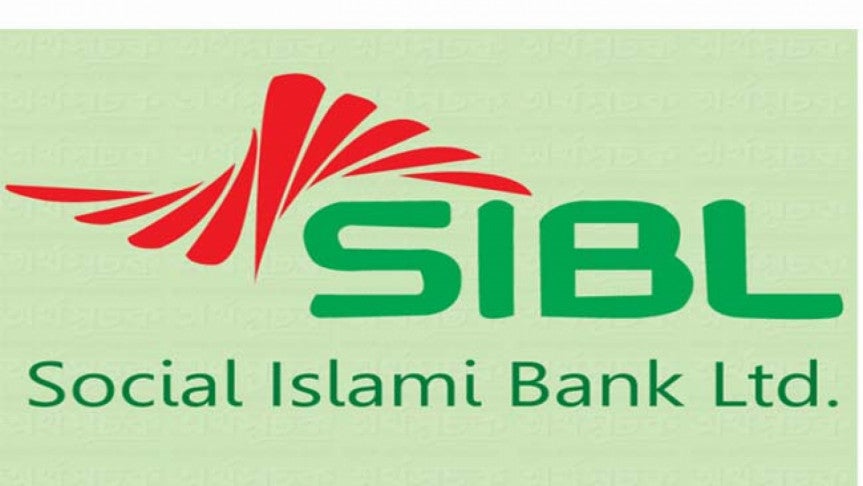 Dhaka: Some seven directors of Social Islami Bank Limited (SIBL) have resigned.
According to sources in the bank, they tendered their resignations at the meeting of the board of directors of the bankon Monday.
The directors who resigned are Abdur Rahman, Abdul Mukit, AFM Asaduzzaman, Moinul Hasan, Yusuf Harun Bhuyian, Lili Amin, and Afia Begum.
Of them, first four are independent directors while the remaining three are shareholder directors. The same meeting of the board also appointed nine new directors of whom seven are independent and two shareholders.
The new phase of resignation by the directors came following the resignation of the bank chairman Major (retd) Rezaul Haque, executive committee chairman Anisul Haque and managing director Shahid Hossain on October 30 this year.