Voting progressing peacefully: CEC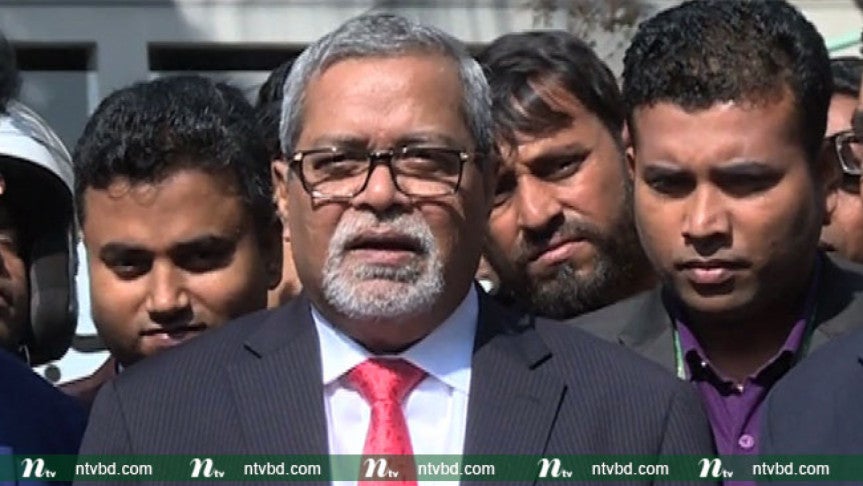 Dhaka: Chief Election Commissioner (CEC) K M Nurul Huda said voting of the 11th Jatiya Sangsad election is progressing
peacefully across the country except some stray incidents in a few centres.
'Voting is continuing peacefully except some stray incidents in a few centres in Chattogram and Noakhali,' said the CEC while talking to journalists after casting his vote at Uttara on Sunday morning.
Nurul Huda cast his vote at IES School and College centre in Uttara's Sector-5 at 11.15 am. His wife Hosne Ara Huda also cast her vote at the same centre.
Replying to a question, the CEC said the election officials and law enforcers were given orders to suspend voting if any centre faces any trouble.
About the absence of polling agents of candidates at some centres, he said the EC has nothing to do about it because appointing polling agents at polling booths is the responsibility of candidates contesting the polls.
He expressed the hope that the voting will continue till 4 pm in a peaceful manner across the country.