Don't miss the sultry pictures of Kylie Jenner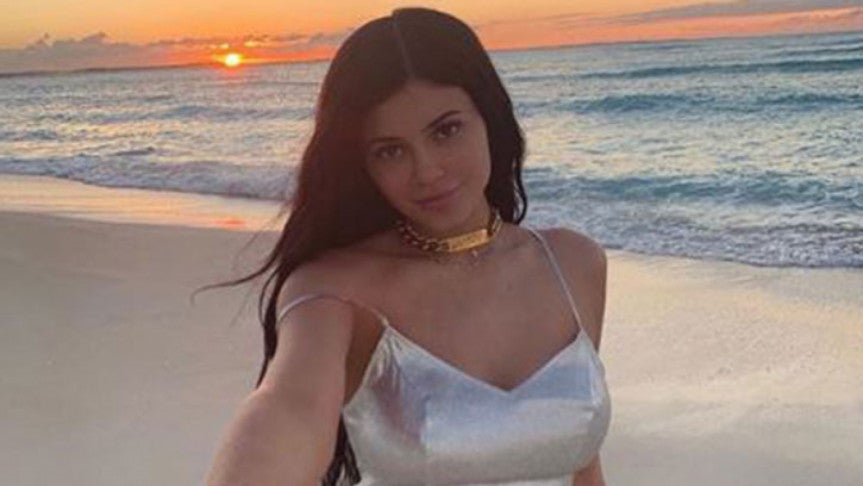 Kylie Jenner, who is quite popular for her bold personality, made headlines with her revelation about the removal of all her lip fillers.
Reality TV star Kylie disclosed that she 'got rid of all her lip fillers' on Instagram. Hailing the change, fans are continuously praising Kylie for her new look.
In May 2015, Jenner had admitted that she got her lips enhanced with temporary fillers after spending years overlining her mouth.
She said, 'I was 15 and I was insecure about my lips. I have really small lips. And it was like one of my first kisses and a guy was like, 'I didn't think you would be a good kisser because you have such small lips.'
But I took that really hard.' Kylie, who was blessed with a baby girl Stormi, feels that she's just like her twin. Later, she admitted, 'She's looking a lot more like her dad.' Jenner further explained, 'She has the most perfect lips in the entire world.'
The Keeping Up With the Kardashians' reality star Kylie often entertains fans with her updates and stunning photoshoots.
Kylie, who has more than 100 million followers on Instagram, is one of the top 10 most followed people on social media, reports the indiatimes.com.