Plus-sized model crowned beauty pageant in Brazil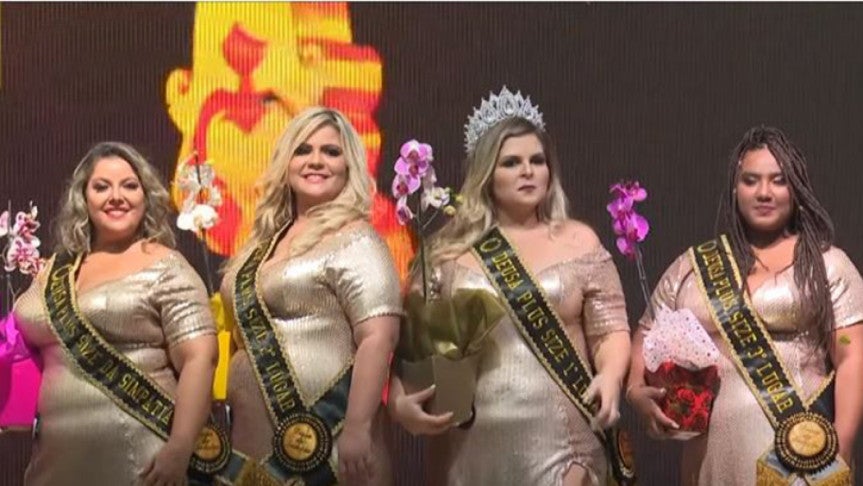 Brazil: A special beauty pageant took place in Brazil that attracted 29 women, weighing around 100 kilograms, to participate.
In the end, a 19-year-old girl won the contest, reports the CGTN.
According to the organizers, the competition aimed at helping women being comfortable in their skin.