74th Golden Globe Awards 2017
Priyanka Chopra in Golden Globes fashion fix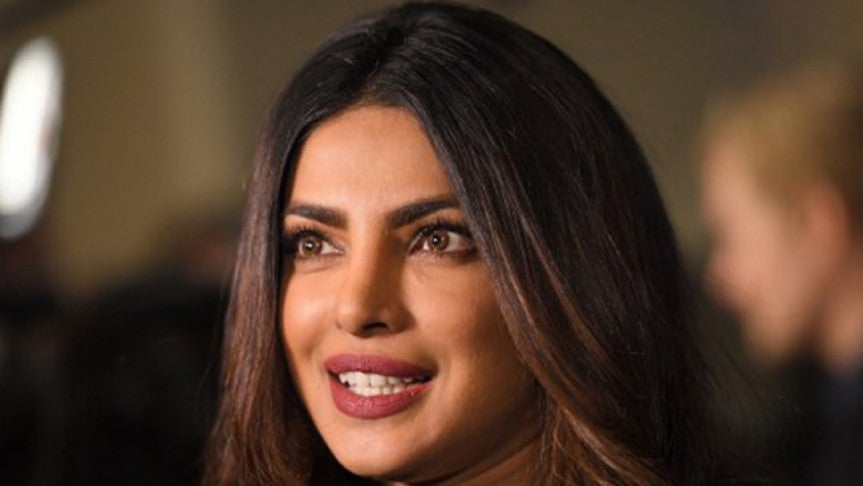 Los Angeles: Indian actress Priyanka Chopra is having trouble in picking out an outfit for the forthcoming Golden Globe Awards ceremony. She made stunning fashionable debut at the red carpet of Oscars and Emmys last year.
Priyanka will make her Hollywood debut with 'Baywatch' this year. She is earning applause for her work internationally, courtesy her American show 'Quantico' and will be one of the presenters at the 74th edition of the gala.  
She tweeted on Friday, 'Sometimes, too many options aren't a good thing... Golden Globes Girl Problems ... suggestions?'
Golden Globe Awards recognise excellence in film and television, both domestic and foreign. The 74th edition of the awards gala, to be hosted by Jimmy Fallon, will be held on Sunday.
Priyanka has joined a long list of presenters which includes names like Leonardo DiCaprio, Drew Barrymore, Matt Damon, Viola Davis, Laura Dern, Goldie Hawn, Nicole Kidman, Diego Luna, Sienna Miller and Mandy Moore.