SRK to do a cameo in Salman's 'Tubelight'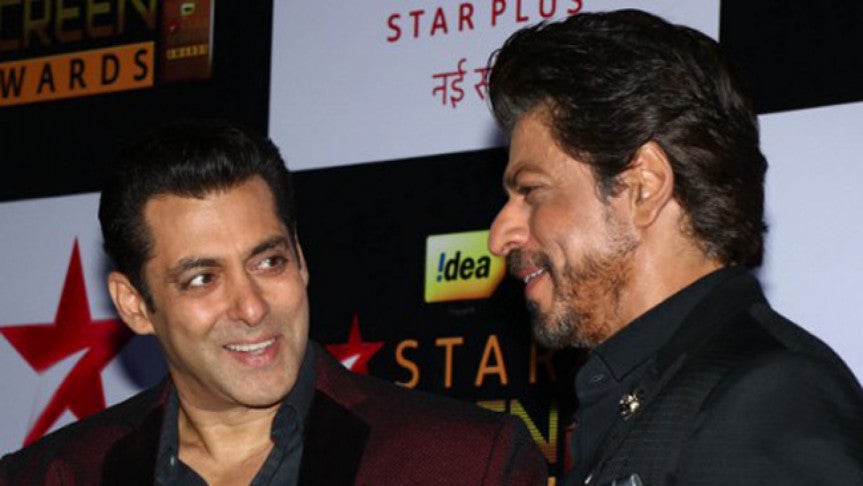 Dhaka: Shah Rukh Khan will play a cameo role in Salman Khan's up and coming film, 'Tubelight'. Salman and Shah Rukh shared the screen space last time in 'Om Shanti Om' title track. Six years later, they will be seen together in Salman's 'Tubelight'.
Film trade analyst, Komal Nahta tweeted to confirm the news. He wrote, 'Confirmed news, guys. Absolutely great news. Shah Rukh Khan will play an important cameo in…hold your breath…Salman Khan 'Tubelight'.'
Though there were rumours earlier about SRK's cameo in 'Tubelight', both the stars refused to comment about the same. Later, SRK and Salman have made a few joint appearances on TV, but it will be great to see the two superstars share space on the silver screen.
While there is not much clarity regarding Shah Rukh's character in Tubelight, however, there are rumours that SRK will be playing an essential part in the film.
In a career spanning over two decades, Shah Rukh and Salman have done three movies — Karan Arjun (1995), Kuch Kuch Hota Hai (1998) and Hum Tumhare Hai Sanam (2008), together.