Priyanka Chopra falls during a stunt on Quantico set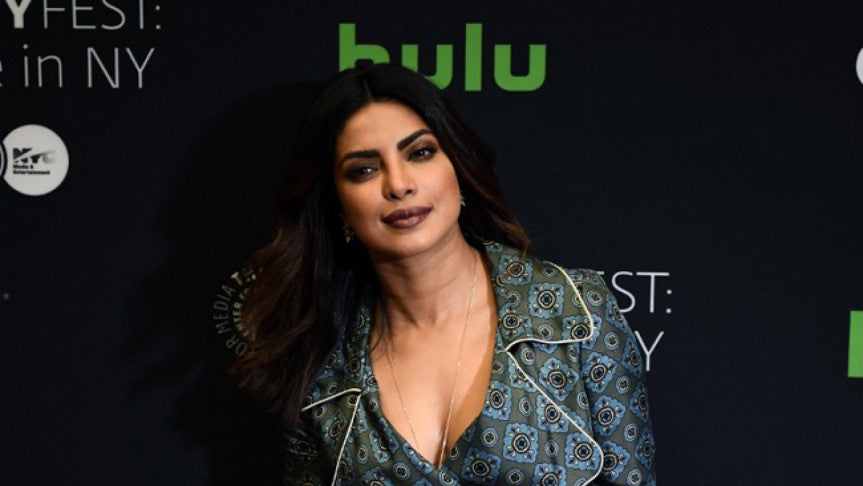 Actress Priyanka Chopra met with a 'minor incident' on the set of her ABC show Quantico and is currently resting, the network said on Friday.
'Chopra had slipped and fallen during a stunt and suffered a concussion after hitting her head,' reported Celebrity news website TMZ. She was immediately rushed to hospital. The "Baywatch" actress was examined and treated at the emergency room before she got discharged a few hours later. She is now resting at home.
In a statement, ABC did not confirm this but said a 'minor incident' took place on the New York set of the FBI drama series on Thursday night.
'It would be premature to comment further until we have all the information. Priyanka was examined by a doctor, released and is home resting comfortably,' unnamed network said.
A representative for the actress said she will return to work after the weekend.