World Kidney Day Thursday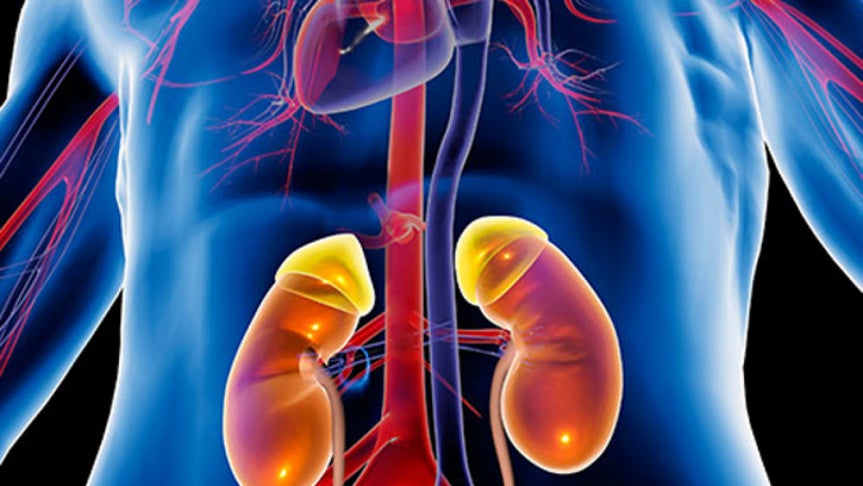 Dhaka: The 'World Kidney Day-2019' will be observed in the country, as elsewhere across the globe on Thursday aiming to raise awareness of the importance of kidneys, reports the UNB.
The theme of the day of this year is "Kidney Health for Everyone Everywhere."
Kidney Awareness Monitoring and Prevention Society (KAMPS), Bangladesh Renal Association and Kidney Foundation have arranged different programmes to observe the day.
The World Kidney Day is observed on Thursday in the second week of March every year across the globe.
KAMPS will hold a rally at 8am and a discussion at 11am.
Besides, President Abdul Hamid and Prime Minister Sheikh Hasina issued separate messages marking the day.