AL men barring electioneering, JaPa leader Azam Khan writes EC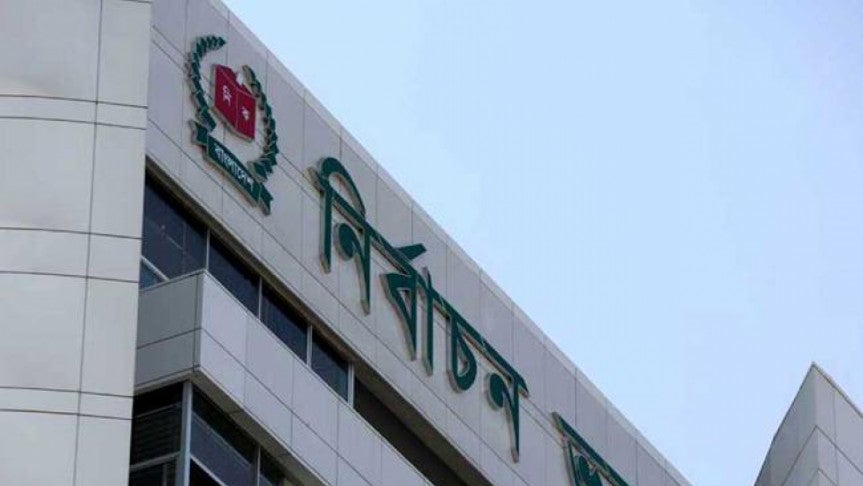 Dhaka: Jatiya Party (JaPa) presidium member Md Azam Khan on Monday sought security from the Election Commission (EC) as well as its cooperation to conduct election campaign smoothly as ruling party leaders and activists are barring his election campaign in Nasingdi-2 (Palash) and Naryanganj-1 (Rupganj) constituencies.
He also alleged that his wife Rahela Parvin Shishir who has been contesting as a Jatiya Party candidate from Gazipur-5 (Kaliganj) has also being barred from conducting electioneering by the ruling party men, reports the UNB.
He submitted a written complain to the EC in this regard in the morning.
Azam also alleged that the local Awami Leagues and its front organisations have forced the leaders and activists of the Jatiya Party for working in favor of the party.
He requested the EC to take legal action after a fair investigation on the allegations as well to ensure his and his wife's security alongside creating scope for smooth campaign for the upcoming national election.