Textbook festival to be held Jan 1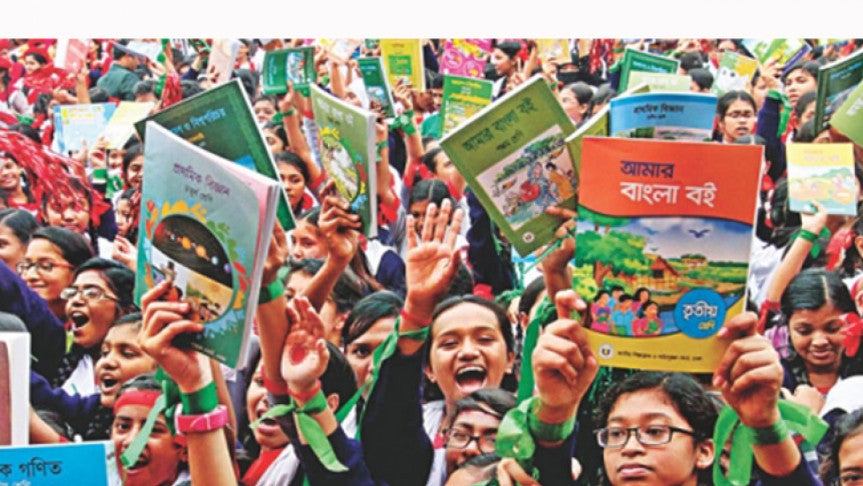 The textbook festival will be celebrated across the country on Tuesday, marking the distribution of free textbooks among the students of schools and madrashas across the country.
Education Minister Nurul Islam Nahid will distribute books from Azimpur Government Girls' School and College field around 9:30am, said senior information officer Arfazur Rahman of the ministry, reports the UNB.
Prime Minister Sheikh Hasina formally inaugurated the distribution of free textbooks on December 24.