Entry, exit restrictions eased for Bangladesh travellers to India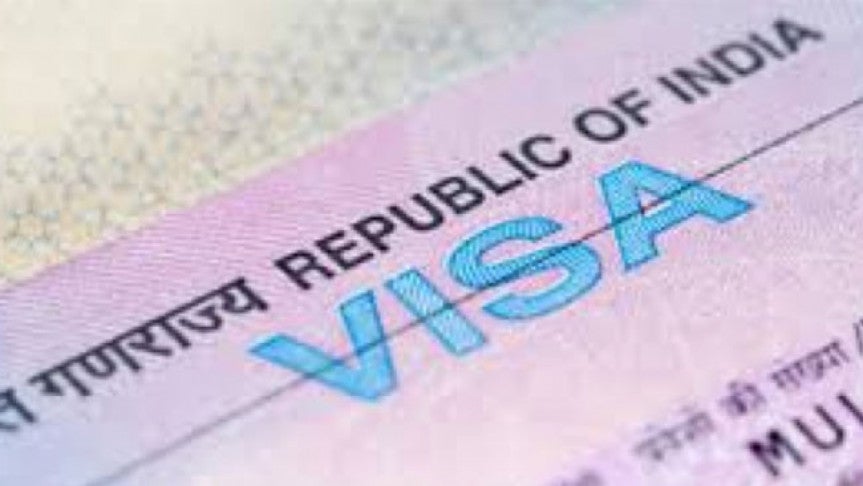 As per revised guidelines, entry and/or exit restrictions have been removed on visas issued to Bangladesh nationals from 24 International Airports and ICPs in India's Haridaspur and Gede.
The International airports include Ahmedabad, Amousi (Lucknow), Varanasi, Bangalore, Calicut, Chennai, Cochin, Coimbatore, Dabolim (Goa), Delhi, Gaya, Guwahati, Hyderabad, Jaipur, Kolkata, Mangalore, Mumbai, Nagpur, Pune, Amritsar, Trichy, Trivandrum, Bagdogra and Chandigarh, says a press release issued by Indian High Commission.
The revised guidelines are aimed at further liberalising the movement of Bangladesh nationals to India in an effort to strengthen people-to-people contacts.