Asheq Manzur features Anweshha in a new music video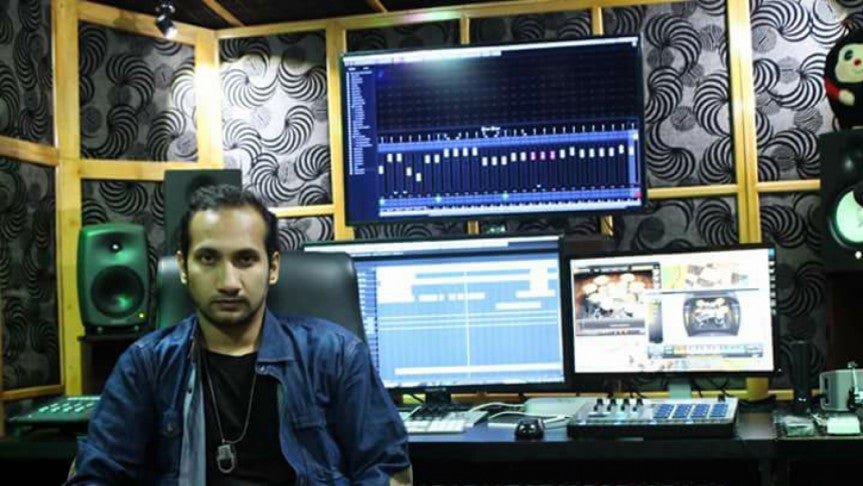 Young and talented music composer Asheq Manzur is all set come up with a new music video for his fans on the Valentine's Day.
Sung by popular Indian singer Anweshha, the song is titled as 'Kotha Roilo'.
Lyric of the song is penned by Pinki Bhowmik which starts like this: 'Kotha Roilo Tomar Jonno, Aene Debo Prithibir Sob Shundor.'  In English which means 'I promise to you that I will bring all the goodness of the world for you'. The shooting of the music video is done in Kolkata. Hritojeet Chottopadhay and Priyanka Mondal paired together in the music video.
Tune and composition of the song is done by Asheq himself and the choreography of the song is done by Arup Sengupta and Surojit Hela.
The music video will be released on Asheq's production house 3p Production's official YouTube channel.