Square Drive: Scotland proofs itself a strong opposition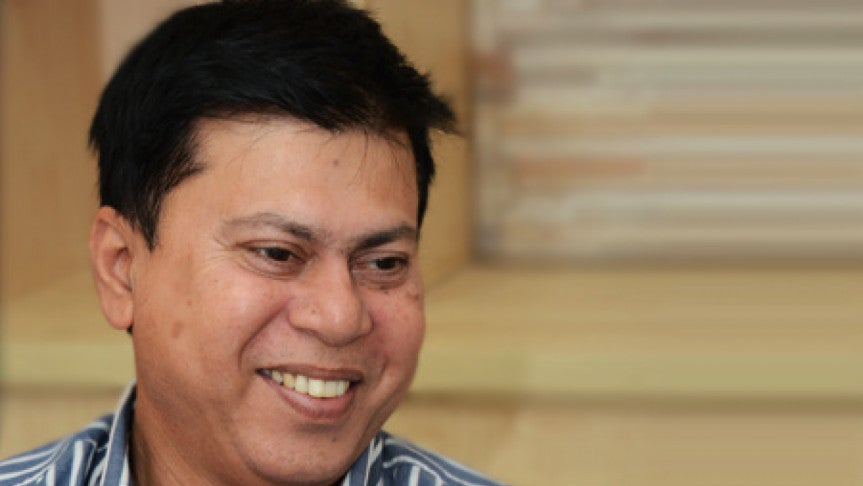 Scottish bowlers have proved that opposition team challenged with only 142 runs. When batsmen have failed to attain deserved goal, bowlers and fielders have showed up their skills against New Zealand. A bigger score might give them the position of winner against the Kiwis.
This match also revealed the truth that the Scottish will not let anyone go unopposed. On the face of strong Kiwi bowling attack, Scot batsmen failed to get a big score, but two of their batsmen achieved half centuries.   
Scottish team lost four wickets to reach 12 runs. But Matt Machan (56) and Richie Berrington's (50) partnership (97) helped the team to overcome the primary disaster in their innings. Machan and Berrington failed to secure a win for their team, but their innings should get proper recognitions.  
New Zealand bowers maintained remarkable continuity. On the first match against Sri Lanka, they again had a superb bowling on Tuesday's match. Daniel Vettori's intimidatory bowling attack is certainly extraordinary.
It took seven wickets to reach the goal for the Kiwi team, but their batting was not bad. The hosts lose wickets when they tried to play without proper consideration. Kiwis also suffered for Scots controlled bowling and fielding.    
I think Scottish team will do well in World Cup if they can continue such performances. I wish their success.  
Minhajul Abedin Nannu: Selector of Bangladesh Cricket Board and former captain of Bangladesh cricket team.